Commercial Fitouts in Melbourne
BuildMarque Dental & Medical Fitouts Melbourne has years of experience in the commercial fitout industry, using respected trades and trusted material providers. As one of the most prominent commercial and medical fit out companies in Melbourne, we offer professional and experienced help with all your fitout projects. Whether you have office space, healthcare, education, or retail shops, we can attend to your unique needs and budget. Our commercial architects in Melbourne strive to provide great customer service and clear communication so you can understand the progress of your project at every stage.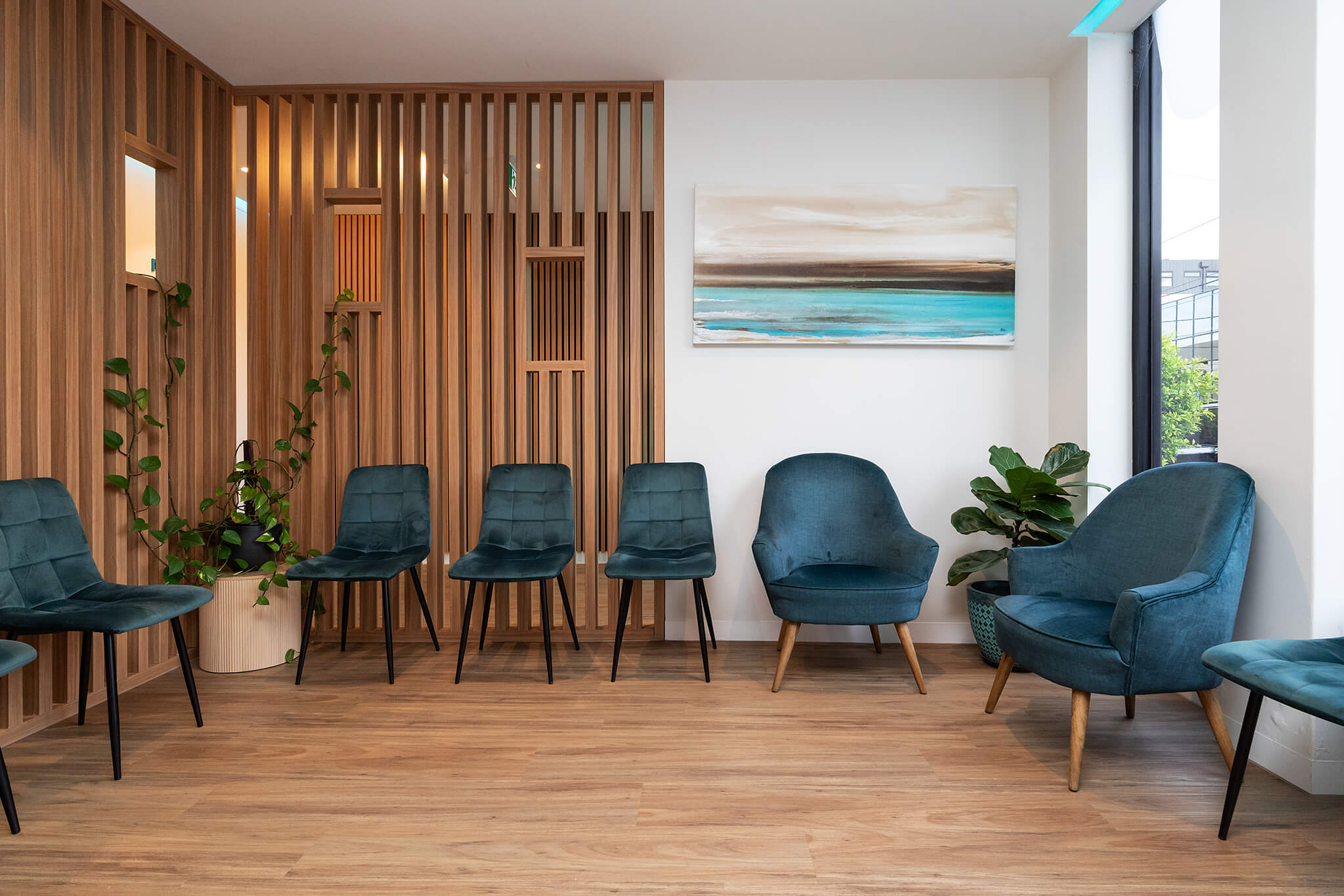 De-fit Existing Interiors
If you're at the end of your lease and need to bring back your interior space to its original condition in order to hand it over to the client, or if you're a property manager and need to do some base build works, BuildMarque Dental & Medical Fitouts Melbourne can step in and help with our commercial interior design services. We can do it all, including demolishing, removal of existing walls, ceilings, flooring, air conditioning, lighting, joinery, etc. We'll then bring back the tenancy to its base build condition.
Minor Repair/Refurbishment
As one of Melbourne's premier commercial and medical fitouts, we can help you whether you need a minor repair, refurbishment, or you simply want to redecorate an outdated interior commercial space, replace an old air-conditioning system, add more lighting, or repair water damage in the floor, wall or ceiling. BuildMarque Dental & Medical Fitouts Melbourne is happy to assist you in all you need to keep your workplace, shop, office, clinic or classroom fresh and enjoyable for users and visitors. Our trades can make it happen!
Commercial Interiors Survey
Our sister company SketchMarque offers a comprehensive solution for architects, builders, property managers and real estate agents. SketchMarque provides an accurate site survey for commercial interior spaces, provided in CAD and BIM drawings. Other services also include dilapidation reports and complete site photography.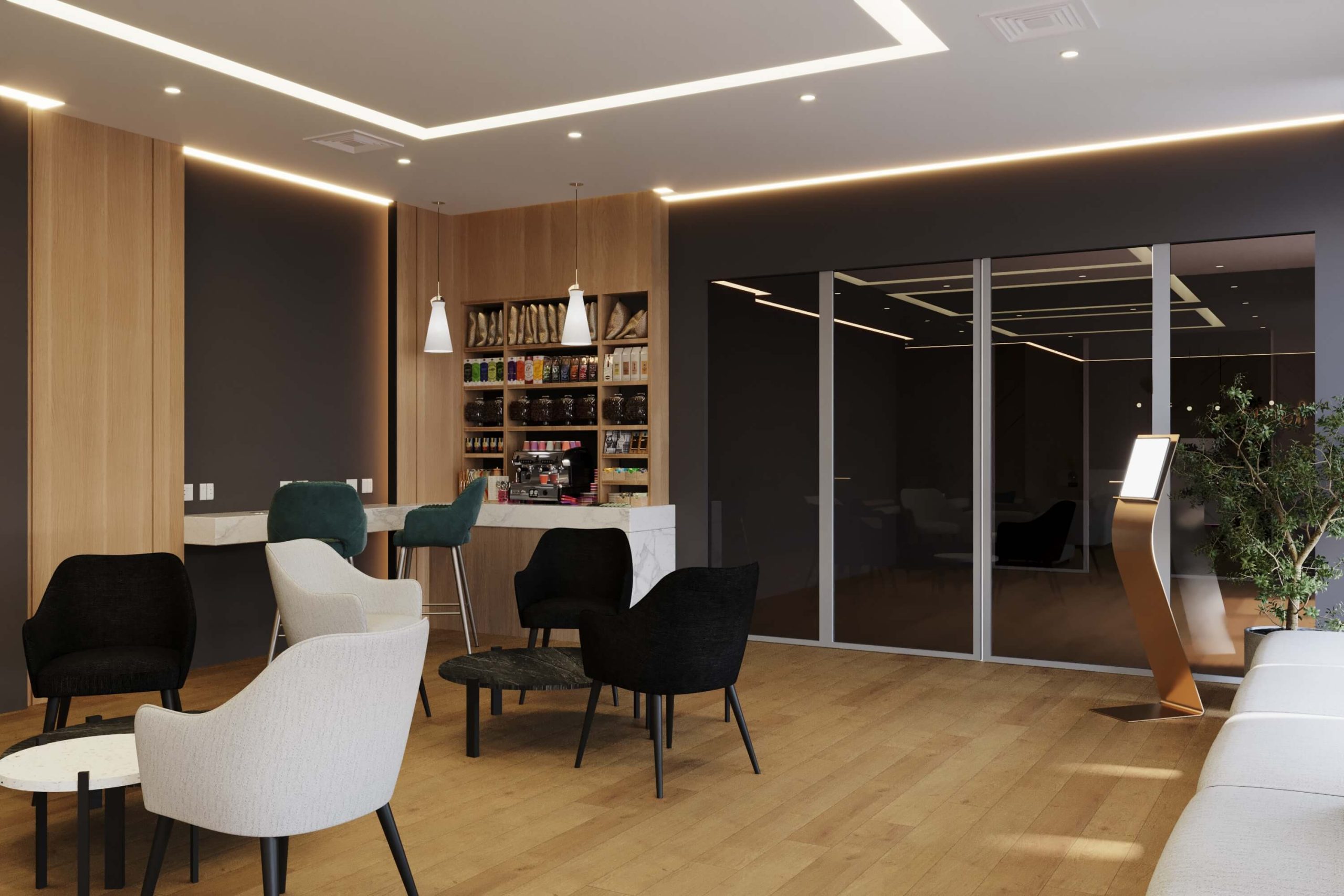 Design & Construction Approach
In our Design and Construct approach, our commercial architects in Melbourne aim to create sophisticated interiors that enhance the user's experience, increase productivity, and maintain healthy workspaces. We do this by increasing daylight exposure, improving fresh air intake, creating views and bringing to life enjoyable interior spaces for users and occupants. Using our extensive expertise in the commercial fitout industry, our talented interior designers in Melbourne are passionate to kick off the design concept for you in a way that will meet all your scope requirements.
Project Management
Our experience in all project aspects enables our commercial interior designers in Melbourne to be hands-on throughout all project stages. We have become one of the elite interior fit out companies in Melbourne due to our proven expertise in project planning, scheduling, budget control, quality control, OH&S control, contract administration, and resources management. BuildMarque Dental & Medical Fitouts Melbourne has comprehensive operation policies in place, such as OHS policy, Environmental policy, Quality Policy, and Risk plan.
+